Support
Giving you a platform to support. In an industry that never stands still it's critical that you have the tools and resources at your fingertips to continually strengthen your business and develop your proposition.
Develop and strengthen your business
To help your clients' ever changing needs, we provide a wide range of valuable resources. Whether it's initial on-boarding support or the latest white paper on key industry issues, we'll help make sure you're always one step ahead.
Publications
To help you to keep on top of the latest industry developments we've created a series of white papers that respond to the current legislative and market environment and anticipate future developments. Each white paper sets out the issues, the key themes to be aware of as an advisory business and the action you may need to consider.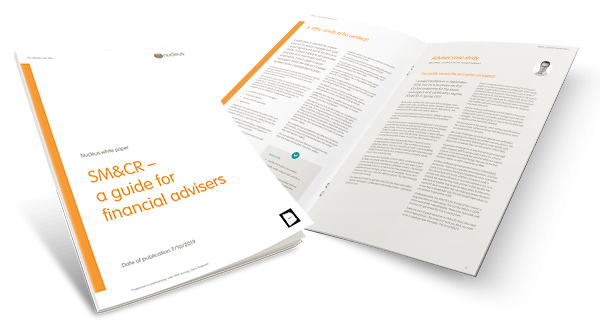 Live chat
Live chat is our instant messaging service and is ideal for contacting us when you have a quick query about the platform.
Email
Email is the best way to reach us to find out more. Take a look at our people pages to get a note of our addresses.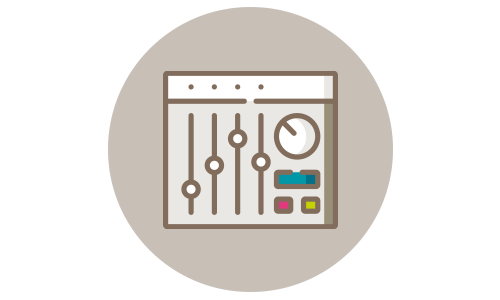 Technical studio
Our fully equipped, top of the range technical studio mixes all pensions, taxation, trusts and investments information perfectly.
Get support
Tweet us
We love Twitter - follow us @nucleuswrap. Join the conversation or simply ask us what's what.
Attend an event
Find out what's on in your area and book your place by emailing our events team.