We are Nucleus
The adviser-built wrap platform, supporting financial advisers in creating brilliant client outcomes.
The Nucleus UK Retirement Confidence Index
We've launched our new annual index looking at the relationship between retirement confidence, planning and advice.
New with profit fund added to expand investment choice
We now offer access to the Wesleyan With Profit fund on our Nucleus Wrap platform. It aims to be a long-term investment solution, investing in a range of asset classes to diversify risk.
Visit our Consumer Duty hub
We'll help you understand what you need to do to be compliant with the new rules.

Who are we?
Nucleus Wrap was developed by a group of advisers who wanted to create a platform that put clients first, that gave advisers greater control over customer outcomes, and provided better value.

Meanwhile, James Hay was one of the first SIPP providers in the UK and pioneered the modular approach to retirement wealth planning.
In August 2021, James Hay and Nucleus Financial came together.
Our combined scale and profitability have enabled us to invest in products, technology, price and service to create a new platform designed to empower advisers to meet the evolving needs of their customers.
What do we do?
We provide a fully independent wrap platform with access to a wide range of tax wrappers and an open architecture approach to investments. The platform allows you to combine all of your clients' assets into a single, manageable online account. This allows portfolios to be viewed at a glance, allowing easy valuations and variations to be made.
With Nucleus there are no one-size-fits-all solutions. You're free to create tax efficient, low cost solutions for each and every client. To support this, the platform is built on the very latest technology and is backed by award-winning customer service.
2023 Defaqto Gold Service Rating
We're delighted to be given a Gold rating for platform service by Defaqto.
A Gold rating means that we deliver the highest level of adviser satisfaction against provider perception, new business administration, existing business administration and online servicing.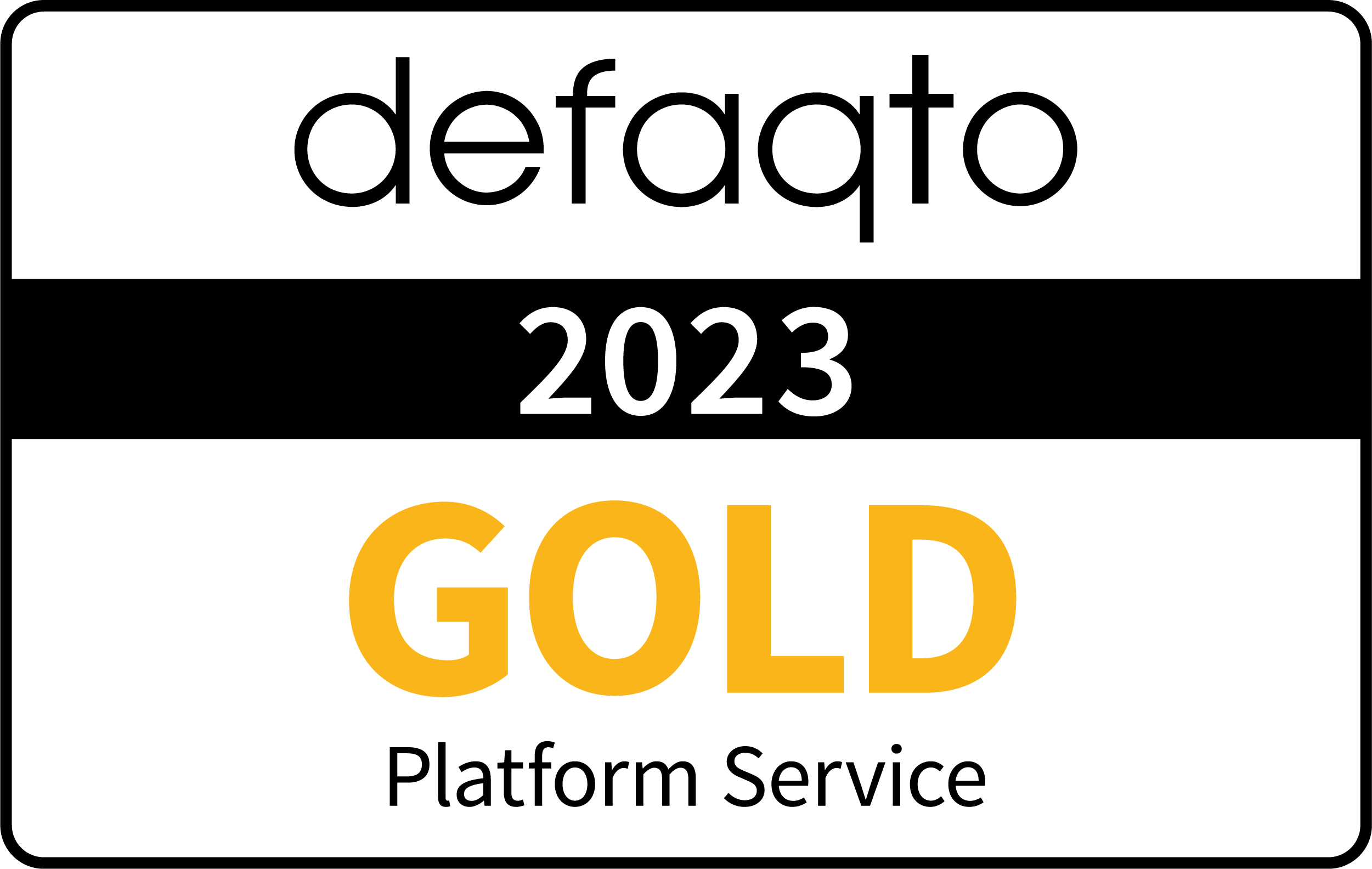 The benefits of using Nucleus

Control
We're the only wrap platform that's built and driven by advisers. This means we work for you – any developments we make are designed to make your lives easier – not because they might sound good in a marketing brochure.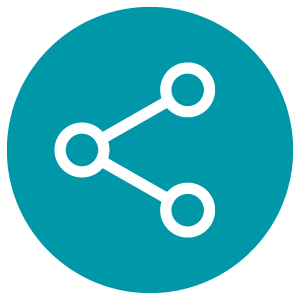 Choice
We offer access to a wide range of tax wrappers and a completely unbiased choice of over 6,500 investments. Both you and your client can view clear, consolidated information on all their holdings at any time.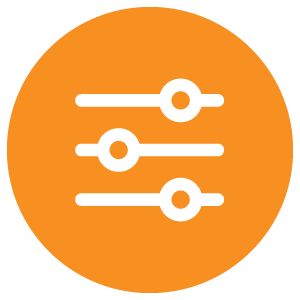 Influence
Nucleus users – be they advisers, paraplanners or administrators – benefit from being part of a community who meet up regularly through our events programme to share best practice and gain CPD.

Support
Being part of Nucleus enables you to benefit from a range of business development support. From bespoke training on how to use the platform, to daily blogs from Illuminate online.

Value
We're one of the few consistently profitable and stable wrap platforms in the market going from financial strength-to-strength since 2006.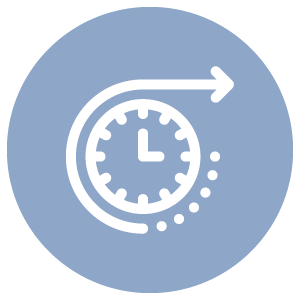 Future proofed
We're the only platform built on next-generation technology, which allows us to scale the business for the next decade and beyond. This means that with Nucleus you can be confident that your clients' needs will be met now, and in the years to come.
Could we be perfect partners?
We love working with like-minded advisers. Ones that are keen to help us shape the future of the Nucleus platform to help make retirement more rewarding for their clients. This makes for a pretty dynamic team. If this sounds like you, fill out the form below and one of our team will be in touch.
Do you have between 2 and 50 registered advisers?
Are you directly regulated by the FCA?
Do you have at least £25 million wrappable AUM for your firm?
Do you plan to use the platform as part of your core proposition?
Hubspot modal form settings
Change the portalId and formId numbers in the code below
Portal id: 316077
Form id: 41928069-4c81-43c8-9c15-0e68462f4024
Modal title: Could we be perfect partners?
Button text: Start the conversation
Button label: Start the conversation