Our platform
Giving you a platform for change. Choosing Nucleus means access to market leading online tools, a wide range of tax wrappers and over 6,500 asset choices. By working with us, you play a pivotal role in our platform's development, meaning it's designed to make you and your clients' lives easier.
One platform, one vision, leading technology
Our platform is built in partnership with Bravura, meaning we can focus on developing a unique Nucleus front-end proposition, while benefitting from the capabilities of a large, scalable technology provider delivering custodian services.
Our focus is on continually improving the platform to meet the requirements of ever changing regulation and increasingly sophisticated financial planning needs of our users.

Since re-platforming to next generation software in 2014, we've implemented a series of over 20 software releases to create a growing investment wrap proposition that is intuitive, powerful, secure and fast.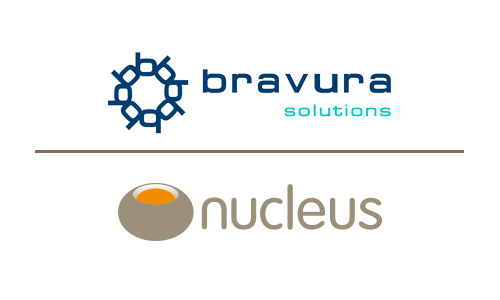 Intuitive
The platform allows you to view your clients' portfolios at a glance, allowing up-to-date valuations and immediate variations to holdings to be made. This allows you to manage your client's entire portfolio in line with their individual goals and risk appetite.

Powerful
We're used by over 1,400 active advisers and trade on average 1.47 million client deals every month. We transfer funds from hundreds of ceding schemes a year. We deliver regular releases to provide enhancements including new features, capabilities and usability improvements.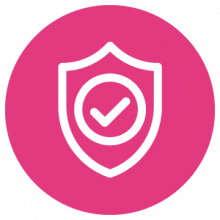 Secure
The platform architecture has multiple levels of network and application security to protect client data and prevent cyber attacks.

Fast
The platform can process 3,000 transactions a minute. It can rebalance all of your client accounts, switch funds and model portfolios across your entire client bank from a single screen.
Accounts and charges
Your clients can benefit from a range of tax wrappers and investment accounts as part of one portfolio. All are integrated on our platform, so can be viewed in one place.


Tools and features
We've used rich platform data and the capabilities offered by our next generation technology to develop a range of secure tools and features to simplify processes and help you drive efficiency in your firm. Greater efficiency in turn helps you deliver greater value for your clients.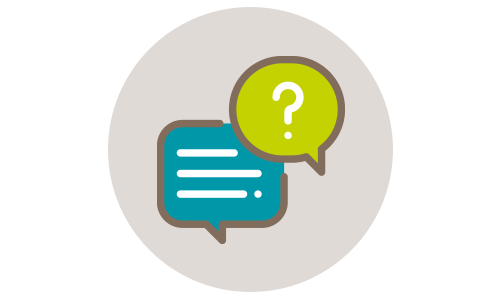 Due diligence
Platform due diligence continues to mature and evolve for advice firms. Our range of due diligence support is designed to allow you to apply a consistent approach across all selected platforms.
Getting in touch with us couldn't be easier
Are you interested in becoming a Nucleus user? Get in touch with one of our regional business development directors who'll be delighted to help. If you're an existing user, hit the button below to download your regional contact sheet.