Welcome to Nucleus
The award winning adviser-built investment wrap platform – supporting advisers in helping their clients achieve great outcomes.
Nucleus Go
Nucleus Go, our secure client portal, offers you 24/7 online access to view your portfolios.
Nucleus was founded in 2006 in collaboration with a group of financial advisers and set out to create a sea-change in financial services by building an alternative to the traditional model.
We did this by putting you centre stage and creating a business that focused on the strategic alignment of you and your adviser. Ever since then, our focus has been entirely customer-led, not product-led, committed to transparency and reducing complexity for you.
Our entire company, culture and ethos has been built on principles of transparency, trust and respect.
We don't hide our charges
Every penny is accounted for and visible to you - always.
We provide greater choice
Our 'open architecture' platform gives you access to over 6,500* investments, so your adviser can find the right answer for you and your financial goals.
*As at March 2021
We share one vision
We work with advisers who are forward thinking and share our vision.
Our investment platform
Our wrap platform allows you to combine, or wrap, all your investments into a single manageable online account. Instead of having to keep tabs on different investments in different places, our wrap holds all your investments in one place. And you can view them, and your transaction history, at any time on Nucleus Go.
Investments
Nucleus has always focused on greater alignment between adviser and client needs and realise there is no one-size-fits-all solution. This is why we provide an open architecture approach to our platform. With over 6,500 investment choices available.
Nucleus Go
Our secured client site, Nucleus Go has been designed to allow you to engage digitally with your investments, giving you at-a-glance access to your investment portfolios.
The functionality lets you view transactions and important correspondence on your wrap account, over any selected date range. We're working hard to improve our communications with you, and Go gives you better online access to your investment portfolio.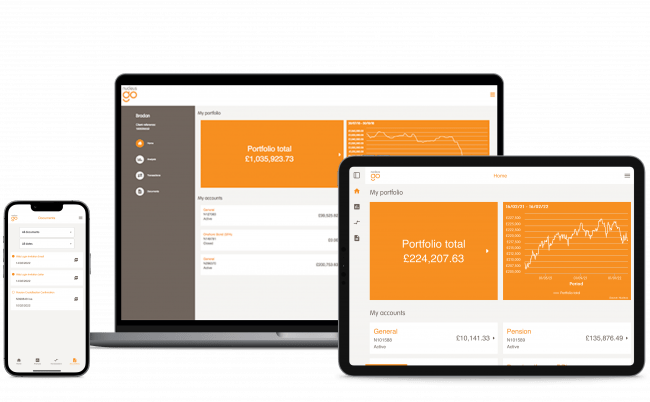 Some of our awards
We know that awards can be a bit back-slappy, but we also know that you need to show your platform has been endorsed by others for due diligence requirements.
We're lucky enough to have received a variety of gongs since we launched, from both the advisers using us (these are our favourites) and the industry itself. Here are just a few of them.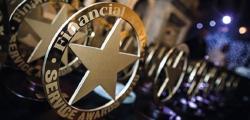 5-star service - Financial Adviser Service Awards 2019 and 2020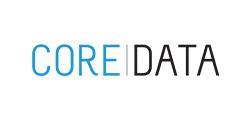 CoreData best medium-sized platform 2012, 2013, 2014, 2015, 2016, 2017, 2018 and 2019 and 2020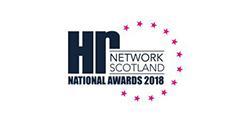 Best employer/workplace of the year, Employee engagement of the year - HR Network Scotland Awards 2018
Contact Nucleus
If you need to get in touch with us you can get us on live chat or phone our client contact team.