Annual Report and Financial Statements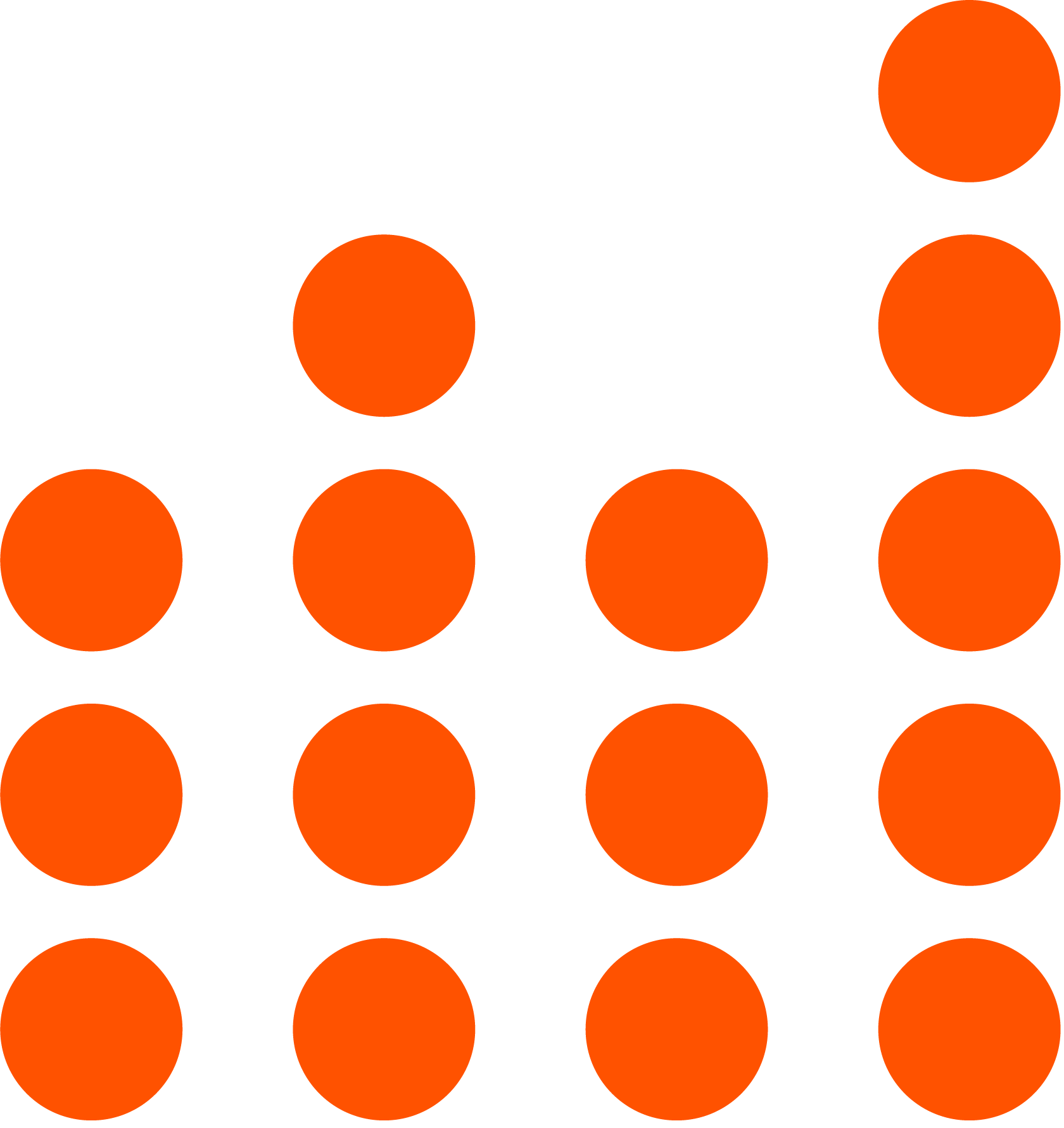 Our 2022 financial results: how we're using our financial strength for the benefit of our customers
These strong results demonstrate progress towards our strategy of building scale, our growing profitability and our ongoing investment in products, service and price.
"This has been a year of significant progress for the group as we start to see our strategy delivering results. In the first full year of trading since we joined together Nucleus Financial plc and James Hay Partnership, the numbers we're reporting today show the benefits of our combined scale are starting to deliver.
Looking ahead we're excited about the prospect of continuing to invest in our products, service and price, enabling us to deliver great financial outcomes for our customers and ultimately helping make their retirement more rewarding."

- Richard Rowney, Chief Executive Officer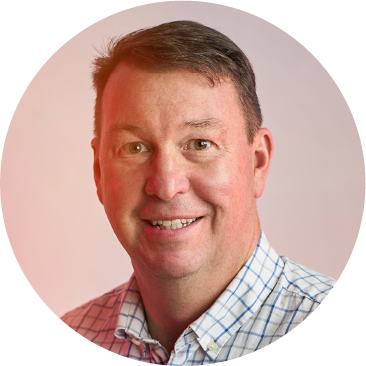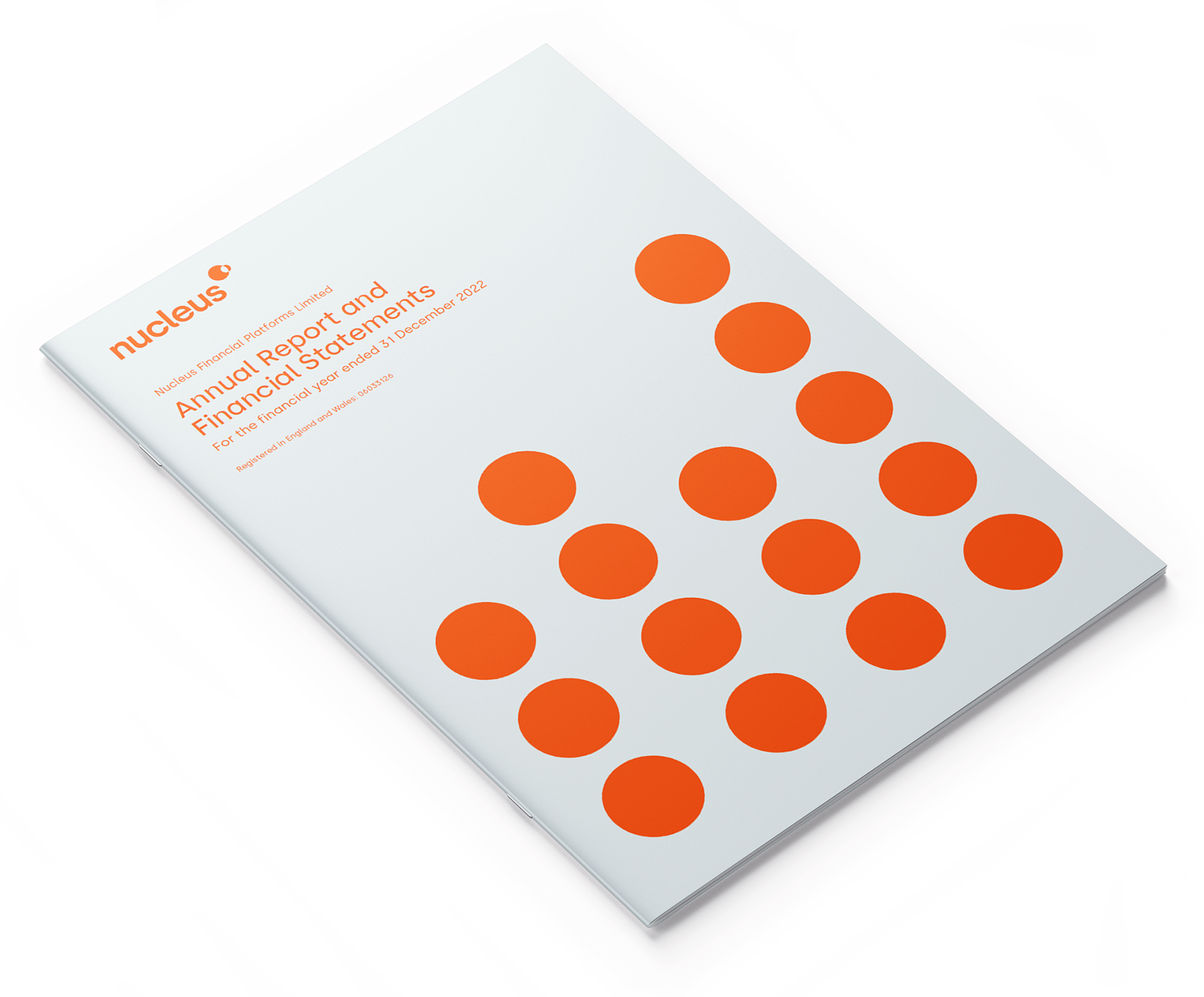 Explore our Annual Report
We believe platforms need scale to generate the profit needed to invest.