Our company
We're not like any other platform provider and never have been.
Our ambition is to create a platform with a difference and put the customer centre stage.
That's why we take our culture, values, brand, and social responsibility seriously.

Our leadership team
Our Board of Directors is made up of both executive and non-executives members.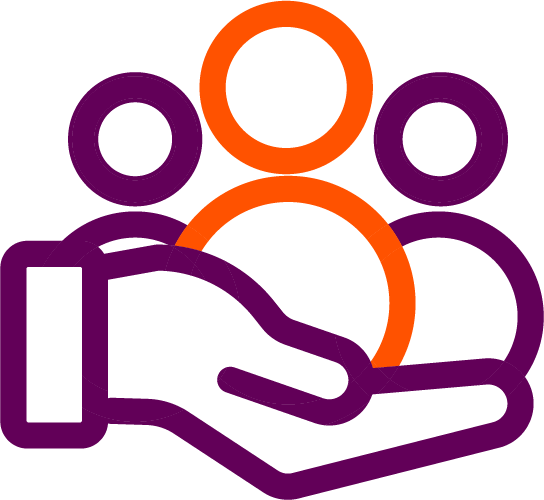 Inclusion and diversity
Inclusion and diversity is embedded in our culture and everything we do. We're trying to change financial services for the better.
Part of this is ensuring that we have the best people and teams working with us to create better outcomes for financial advisers and their clients. We owe it to ourselves and the industry to ensure we are playing our part in creating a fair, balanced and transparent financial services sector.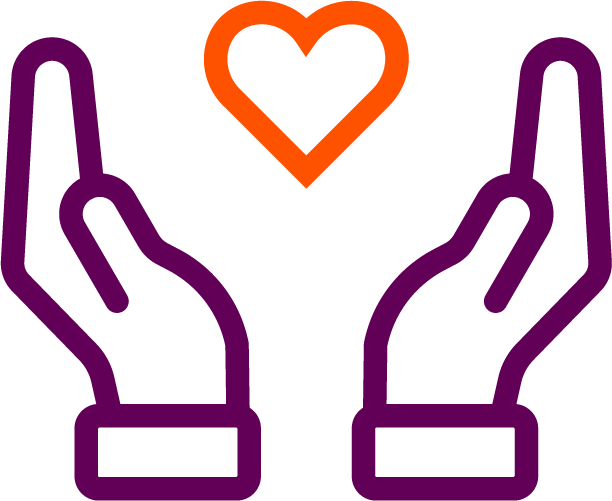 Charity
Raising money for our charity partners allows us to give something back while instilling a sense of pride in ourselves and what we can achieve as a team.
Each year we come together as a company to pick our charity partners for the year and think of new fundraising ideas. Whether it's trekking across mountains, jumping out of planes or baking cakes, we give it our all.

Careers
Interested in joining us?
Explore location-friendly, flexible opportunities and join us on our mission to become the best loved platform for advisers and their clients.
2023
Nucleus acquires Curtis Banks, creating an £80bn adviser platform group, making it one of the UK's largest platform providers.
2022
The Nucleus Foundation is launched, HPS Investment Partners ("HPS") acquires a majority stake in the business
2021
James Hay acquires Nucleus, creating a £47bn adviser platform group
2018
Nucleus becomes a public listed company.
2017
James Hay breaks the £25bn barrier, Nucleus hits £14bn.
2017
James Hay launches the Managed Portfolio Panel. Nucleus launches Narrate, its performance reporting tool, and hits £9bn AUA.
2014
James Hay launches the Modular iPlan.
2013
James Hay launches the Modular SIPP
2011
Nucleus launches its General (gross) account
2008
Nucleus introduces its model portfolio self-service
2006
The Nucleus wrap platform goes live
2003
The Abbey Wrap is launched, one of the first wraps to be authorised and regulated by the then FSA.
1996
The James Hay SIPP is launched
1994
James Hay becomes part of Abbey PLC.
1979
James Hay founded as a private company.