Join us and make a splash
Explore location-friendly, flexible opportunities and join us on our mission to become the best loved platform for advisers and their clients.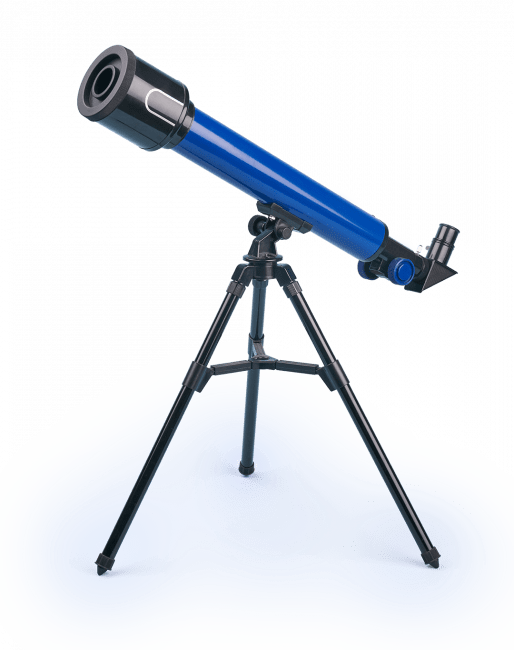 Are we a perfect match?
Here at Nucleus, people come first - whether it's our team, or the advisers and customers that we serve. Together, we've shaped the platform to how it is today. We work hard, and we celebrate hard too. And we're always looking for others to join us!
Do you enjoy thinking outside the box? Do you care about doing the right thing for our customers? And are you happy to challenge the status quo?
Are we a perfect match? Check out the video to find out more.
Be yourself
We want to work with talented people - people who want to do their best at work, to fulfil their potential and to be themselves.
We care about working with people from different backgrounds and with a range of experiences. We want the best people to help us shape the future of retirement platforms, and to be the best loved.
In exchange, we provide competitive salaries, flexible working options, and a decent package including non-contributory pension and bonus.
Our culture is one of the many things that set us apart from the pack. We want to have an environment where our people feel that they can make a real difference, know they'll be rewarded for their efforts and more importantly, enjoy themselves at work.

Our values help us do our best work. To be what we are, and to do what we do, we're all given an incredible amount of freedom and responsibility. It's up to us to use our best judgement to figure out the solutions to the challenges work can throw at us.

Taking complete ownership of what we do makes this kind of environment work best. We know our stuff and balance our commercial decisions with what that means for our customers. We see the bigger picture and have the human touch that builds rewarding relationships. Because we trust, and are trusted, we can collaborate seamlessly, challenge constructively, feel accountable, and do what we do well – at pace.
Our culture is underpinned by three values: