Nucleus cares

How we support our customers
Extra help when you need it most
If you're going through a major life event, feeling anxious about money, been a victim of fraud, or experiencing poor physical or mental health, we'll do everything we can to help.
Types of support we can offer
If you need support from a financial adviser but don't have one, please visit MoneyHelper.
What's a Power of Attorney?
If making decisions becomes challenging or overwhelming a Power of Attorney gives you that extra peace of mind.
A Lasting Power of Attorney is a legal document that gives someone you trust (the 'attorney') the authority to deal with your affairs. They'll be able to act on your behalf and in your best interest – whether that's looking after your finances, speaking to a healthcare professional, or signing contracts.
For more information on appointing a Power of Attorney visit: gov.uk/power-of-attorney
Dealing with unexpected challenges
Here's a range of charities and organisations that can offer support during difficult times.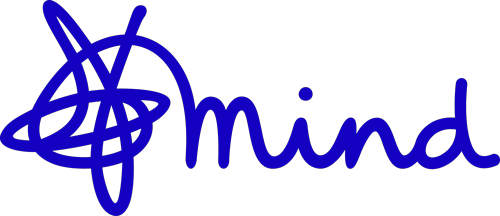 Support and resources for mental health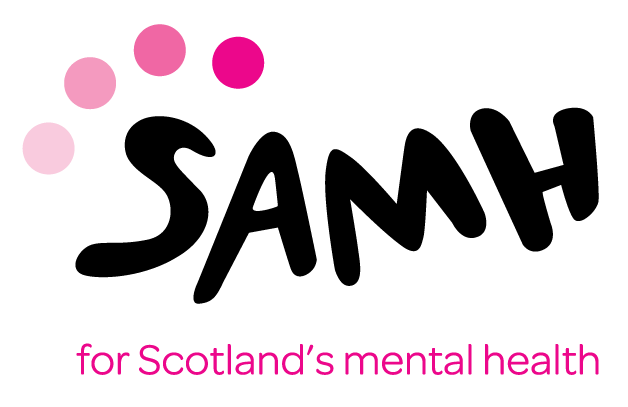 Support and resources for mental health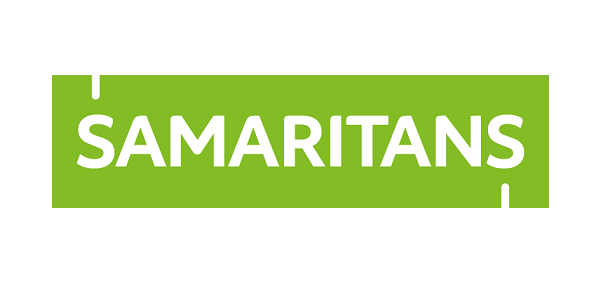 What to do if you think someone is in immediate danger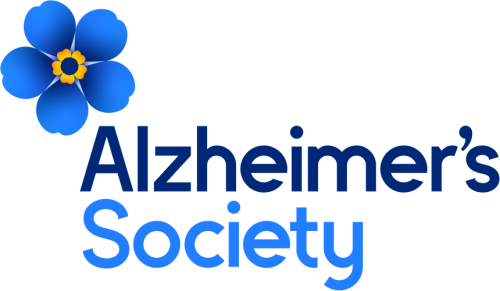 Five things you should know about dementia

Understanding and coping with grief

Benefits and grants advice
Cost of living crisis
The cost of food, energy bills, or mortgage payments can affect our ability to make ends meet. It can also impact our physical and mental wellbeing.
If you're struggling with your platform fees, please speak to one of our team who can help arrange a repayment plan or pause your fees for a set period.
Or if you're thinking about taking additional sums of money from your account, it's a good idea to speak to your financial adviser before making any decisions. Or check out these potential sources of support.