User sessions –
this time we're going live!
At a time when it's not possible to meet in person, we want to ensure we still keep you up to date on our customer service and platform developments and provide information that will support you in your work.
Wednesday 25 November saw the return of our user sessions and this time we were live on a screen near you.

If you didn't manage to join us, don't worry, we have the content recorded and will be releasing the box set soon.


Starring all your favourites
Featuring an all star cast including regular user session contributors Val Rogerson and John Walls, you can expect:
To find out the latest news from Nucleus and our service improvement plans.

An update on our platform development.

The chance to pose your burning questions to Val and John.

An overview of how we're improving our new business process and how it will benefit you.

The chance to discuss some hot topics and share your views and ideas with your client relations and account managers.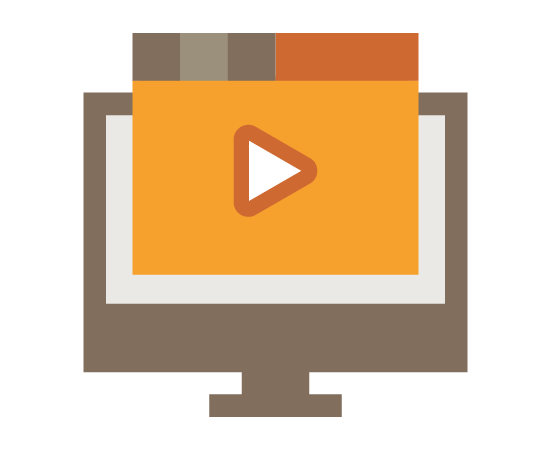 Watch on catch-up
Could't make the date? We're putting together a sequel to our box set from earlier in the year where you'll be able to catch-up on the updates from the live event as well as a few bonus extras. Just register below to receive details.
Your feedback
Audience feedback is important and we want to be able to respond to any comments or questions you may have. There'll be the opportunity to send comments and pose questions to our team in advance, as you watch or post-event.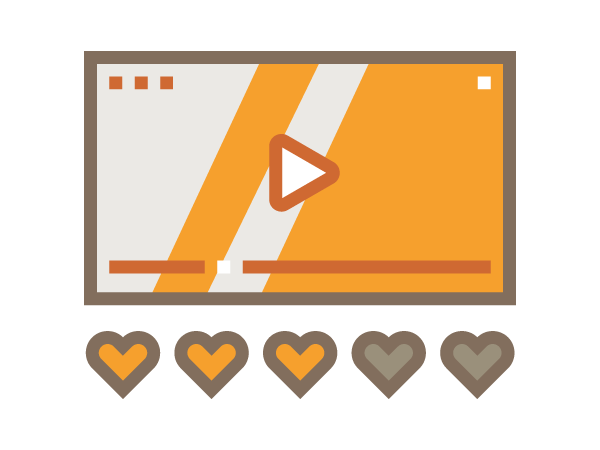 This user session took place online on Wednesday 25 November 10am-12.15pm.
The post-event box set will be available on our illuminate learn platform week beginning 30 November.

How do I register?
Sign-up below and we'll send you all you need to know to access the box set on illuminate learn.
If you don't have your EventsForce login to hand just email the events team and we'll register for you.