Inclusion and diversity at Nucleus
At Nucleus, we're trying to change financial services for the better. Part of this is ensuring that we have the best people and teams working with us to create better outcomes for financial advisers and their clients. We also owe it to ourselves and the industry to ensure we are playing our part in creating a fair, balanced and transparent financial services sector.

As with most things in life, who cares, wins.
We really care about diversity and inclusion.
For us this is not a box-ticking thing, it's a commercial imperative. It isn't about being PC. It's about being future relevant and durable.
There is a very clear link between diversity, inclusion and business performance. Endless studies have confirmed that more diverse teams outperform less diverse ones. Not that there should be any surprise in that.
More diversity correlates to broader experience and a better collective ability to problem-solve. It correlates to being more representative of customer groups, which is surely a good thing in terms of product development or customer service?
We believe transparency is the friend of progress. Data is really important to us. We want to share it and publish it, and we have asked all of our people to share their data as long as they feel comfortable.
Thank you from tomorrow – Kirsty Lynagh's full talk at our Diversity event from March 2018.
We recognise that while we have a good gender balance across our team, we have work to do to grow the number of women in leadership roles. As at 1 December 2020, we have 32% of women in senior leadership roles - up from 18% in the prior year. We're part of the Women in Finance Charter and the Tech Talent Charter, meaning we hold ourselves accountable by setting targets and timescales for change.
We strongly believe you don't need to give birth to someone to work flexibly. Around 1 in 4 of us work flexibly in a set way and a whole bunch of others in a more informal way, it's something we actively encourage. Either way, we want to support our people in finding the work/life integration that works best in helping all of us live a healthy, fulfilling life.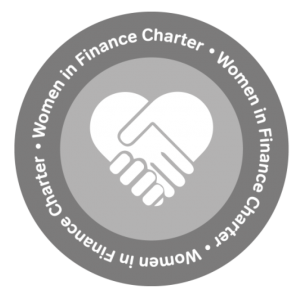 Age
At Nucleus, our people span four decades from the youngest to the oldest, with the average age being 37.
We have over 90 different roles here at Nucleus, all contributing to achieving our big plans. Some specialist roles might need qualifications but the most important thing to us is alignment to our values.
Ethnic background
We still have a way to go to reduce the diversity deficit with regards ethnicity at Nucleus. Most of our people are based at our HQ in Edinburgh, so this is how we compare to Edinburgh's demographic make-up. Some of the values here are too small to show up on these charts, for example 0.1% of people in Edinburgh say they are Black, which doesn't show on the graphic.
Religion
Over half of us say we have no religion, others saying they are Christian, Buddhist, Sikh or other. Some of our people prefer not to say. Hopefully in time as we further promote inclusion within our culture people will feel more comfortable disclosing this information.
Our plans and next steps
In signing the Women in Finance Charter, we begin our plans by focusing on gender. While this is a positive step forward, gender balance is of course not the only metric of diversity.
Our planned activity includes: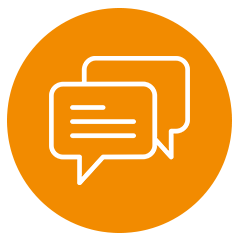 Fortnightly discussions about how we can widen the pool of talent we attract and creating metrics to measure how we are doing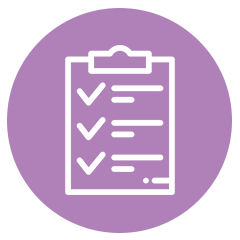 Reviewing our job ads and hiring process to remove unconscious bias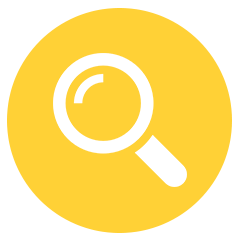 Reviewing our flexible working policies – both the formal and the informal approaches and sharing role models in our company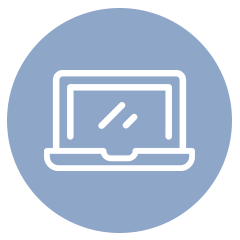 Investing in technology that makes work a thing you do, not a place you go. We moved into our new office space Greenside in December and this is an ideal time to embed new working practices.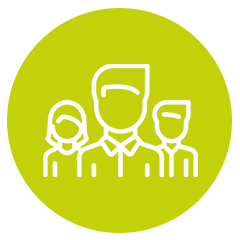 Continuing to invest in people leadership – helping our leaders to understand that leadership is the art of creating greatness in others. We are running unconscious bias training and an internal inclusion event early this year as a start to this work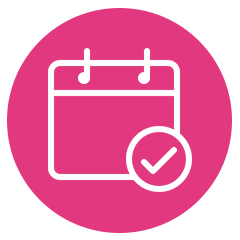 Starting the conversation – internally and externally. We are running an
event
with the financial adviser community in March where we hope to share and promote thinking into how to unlock the value in diversity.
Inclusion and diversity articles